Best NEET Coaching Classes in Mumbai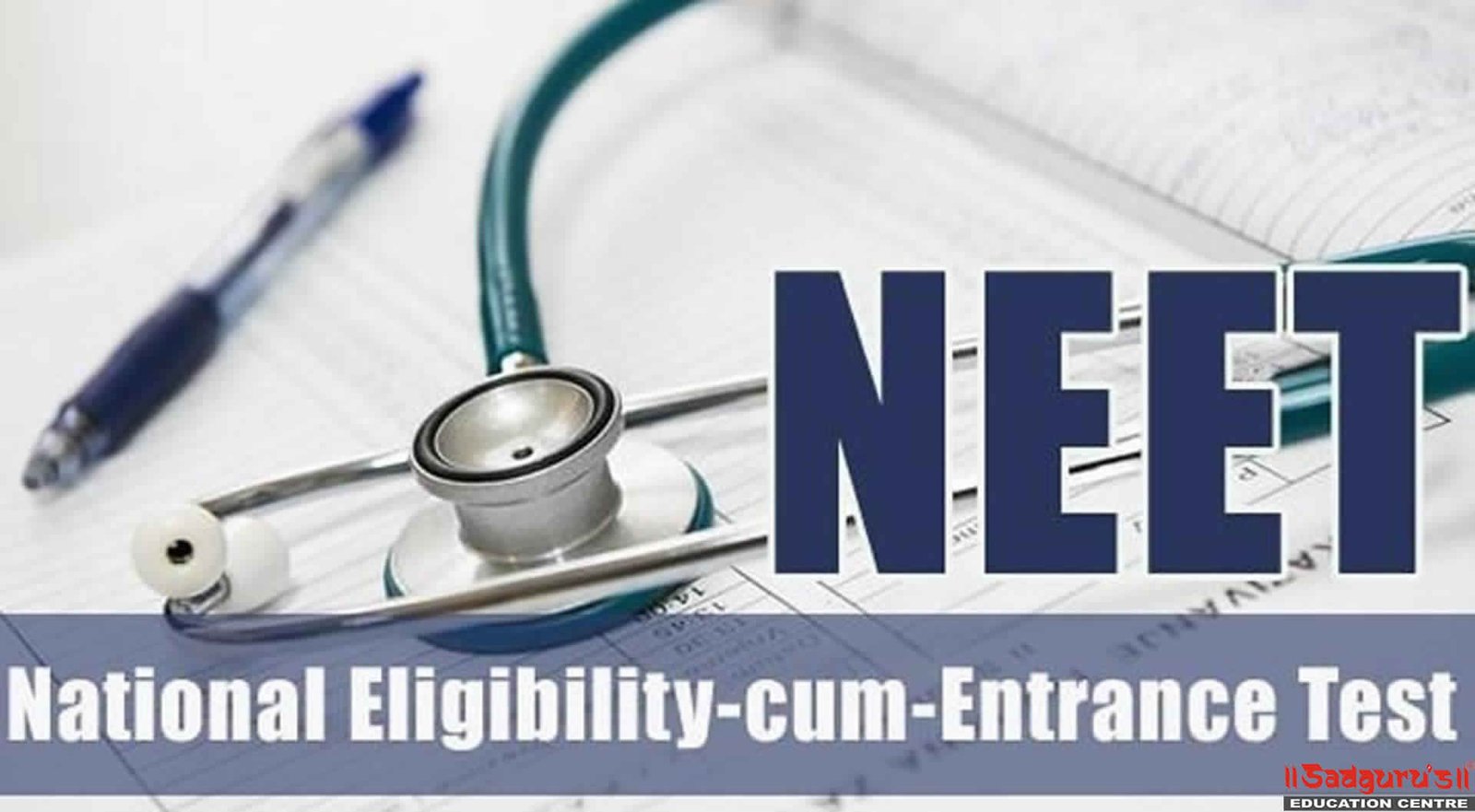 The medical profession requires a lot of hard work and dedication. Therefore, good preparation and guidance are necessary to successfully complete the entrance medical examinations, especially NEET. A good coaching institute is necessary to prepare you fully for NEET. NEET is a national level medical entry covering the entire NCERT program. For this exam, students in Mumbai need tailored coaching to enhance their strengths and overcome their weaknesses. The
Best coaching classes
for NEET is the need of the hour. A decent NEET training institute offers the opportunity to take various courses, such as full-time courses, short-term courses, simulation tests and intensive courses, in which one can build self-confidence to meet the challenges difficult entrance exams to medicine.
Teaching methodology
Our Coaching centre is equipped with sophisticated classrooms, communication with parents, in-depth study material, resolution of doubts, mentoring, homework check, lesson plan, expert advice, regular tests, etc. The dedicated faculty of Sadguru's clarifies the most complex concepts. Our goal is to provide students with all the promising contributions to recognize their true potential for achieving the highest levels of excellence.
At Sadguru's, we offer the best coaching classes for this difficult and esteemed competition. We provide adequate support by analyzing the facts and needs of the candidates, with different courses and approaches, even if they share the same goal, which is to qualify the medical admission exams.
We added our milestone of success
With our experience, expertise and in-depth understanding of NEET-UG / AIIMS exam trends, we are preparing sincere and dedicated candidates for the challenge of medical exams. Our ideology is to provide students with all the promising contributions that will enable them to recognize their true potential and strengthen it to reach the highest levels of excellence.
Sadguru's is led by a young dynamic team of medical and Engineering coaching professionals and has extensive experience in the field of education and professional consulting.
Join us and get the best ranking on NEET
Sadguru's has trained medical candidates to reach the highest ranks at entrances and occupy the seats of the best medical colleges of Maharashtra. Close interaction with students, regular doubts resolution sessions, weekly, monthly and quarterly tests help our students excel. Sadguru's has produced Mumbai's best results in medical admissions for two and a half decades.
Over the last two decades, we have become the No. 1 coaching institutes in Mumbai for medical admissions producing state filing cabinets and executive boards, year after year. To date, we have trained nearly 80,000 students.
Every year, one out of every 12 students admitted to public health schools in Maharashtra is a student-led by Sadguru's. Attention, excellence, results – this is what makes us "the preferred institute" of the best candidates for medical entries, namely the NEET and AIIMS exams.